Location: NSW, Near hornsby so north side
postage: happy to box stuff and ship
Condition: Varies by item , check pics
Contact: PM or post here
S14/15 SS Dump & Front pump - $10
0 (SOLD)
http://img853.imageshack.us/i/dumpfront2.jpg/
s 14/15Kazama front castor arms - price $200
(SOLD)
http://img199.imageshack.us/i/kazama2.jpg/
LS1 coils - $120 for a set of 4 with loom – 2 sets available - NOW With free shipping!!!
http://img849.imageshack.us/i/ls1coils2.jpg/
17x8+30 & 17x9+17 enkei's 5x114.3 - Still available!!
Suit s14/15's r32/33/34 etc
freshly powder coated white and brand new 235/45 A032r semi's on 9's, tyres on the 8's are junk but hold air
$1250
16x7 rays engineering +40 4x114.3 - Ultra light and no rash - White with blue wanky writing
225/50 - 2 good, 2 shit
$450 -
Still available!! Price drop - $350
ARC SUMP to suit SR20 - Used (hardly) but Mint condition - $300 (SOLD)
Cusco 1-way mech LSD in s13 housing with input shafts/flanges - 4.08:1 - Still available!!
ready to bolt in and go
$750
S14/15 Apexi GT intercooler kit - intercooler core, all pipes, brackets & clamps
used but mint
New = $1500, I'm after $650
Carbon Fibre s14 boot spoiler/lip, brand new - $200 (SOLD)
Standard & Complete s13 head comes (in a box) with HKS valve springs, HKS rocker arm stoppers, S2 HKS cams & forged pistons on standard rods with arp bolts - Still available!!
Pics of some of the bits below;
Enkei's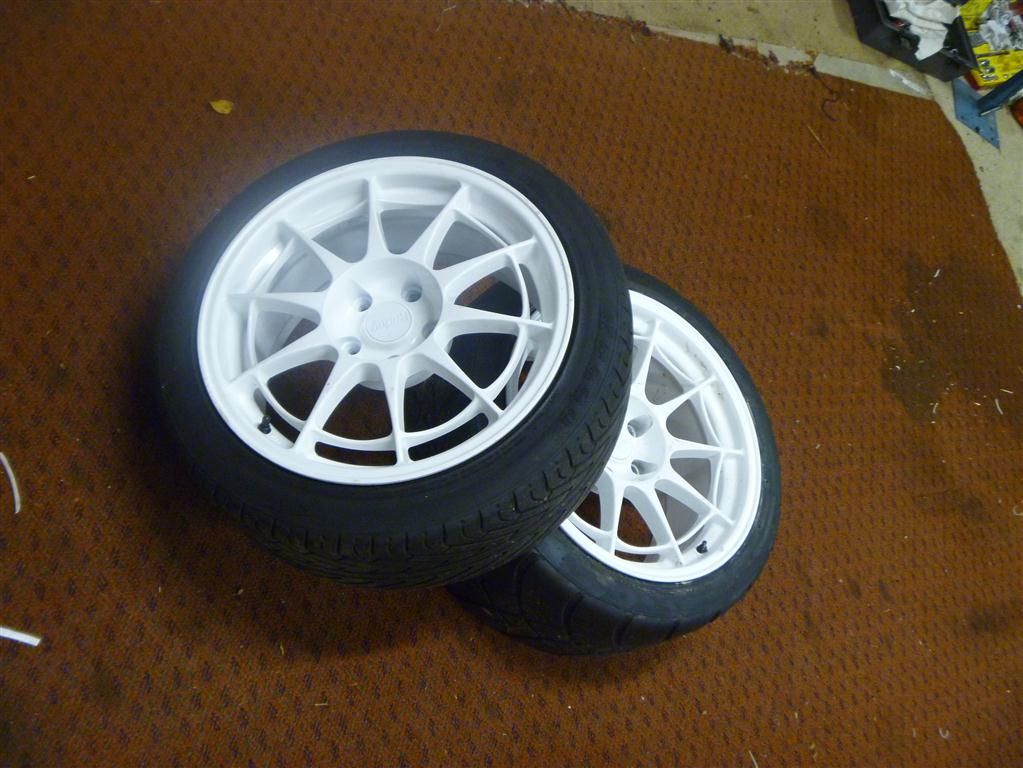 Rays 16x7's with 225/50's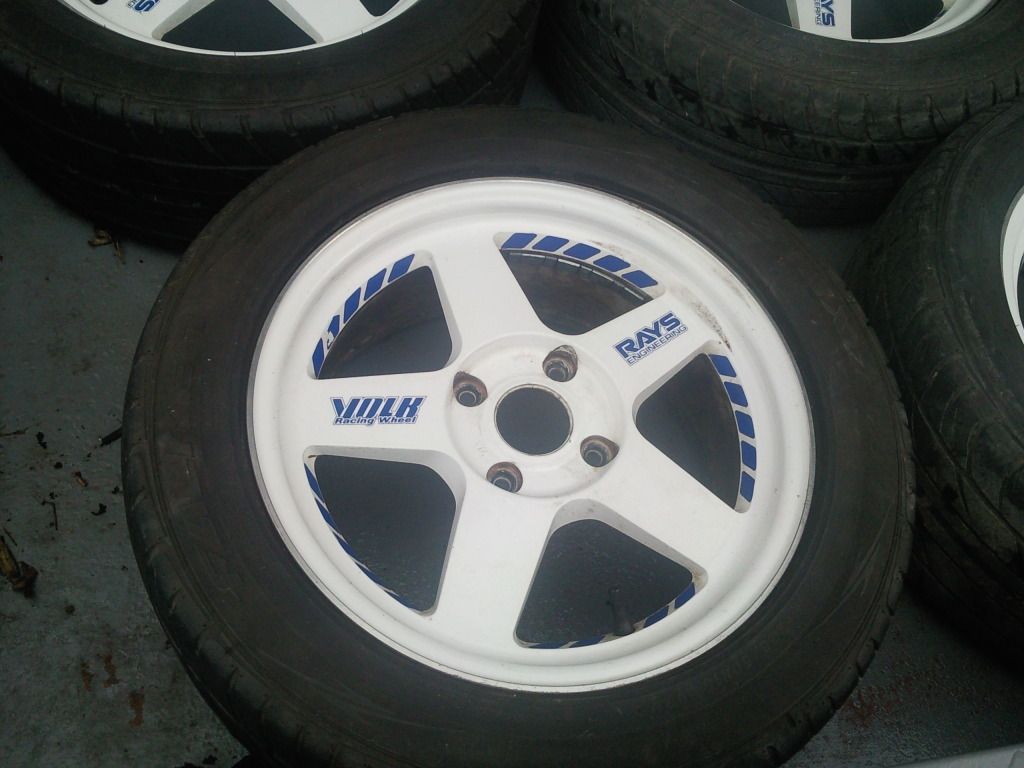 Cusco Diff
[url="http://img37.imageshack.us/i/diffr.jpg/"]
[/url]
Pistons
- Unsure of brand.