Hey guys,
Been on here for a while but I don't think I ever started a blog
Names Nate....
Long story short, I have a poor auto s14a. But I'm trying to change that, I have nearly everything I need for a manual conversion. Just need moar funds
Here are some pics from the past year anywho
This is how I got it...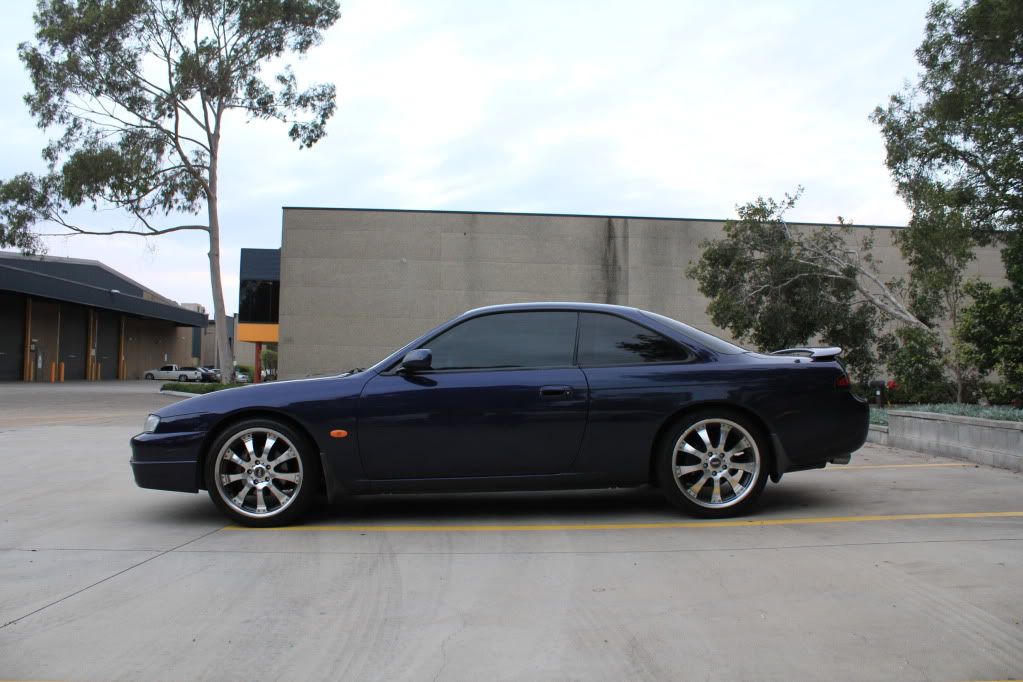 Then I put some mega fugly wheels on it, they were cheap....
Then I changed the plates, got some clear indicators and screwed on a home made lip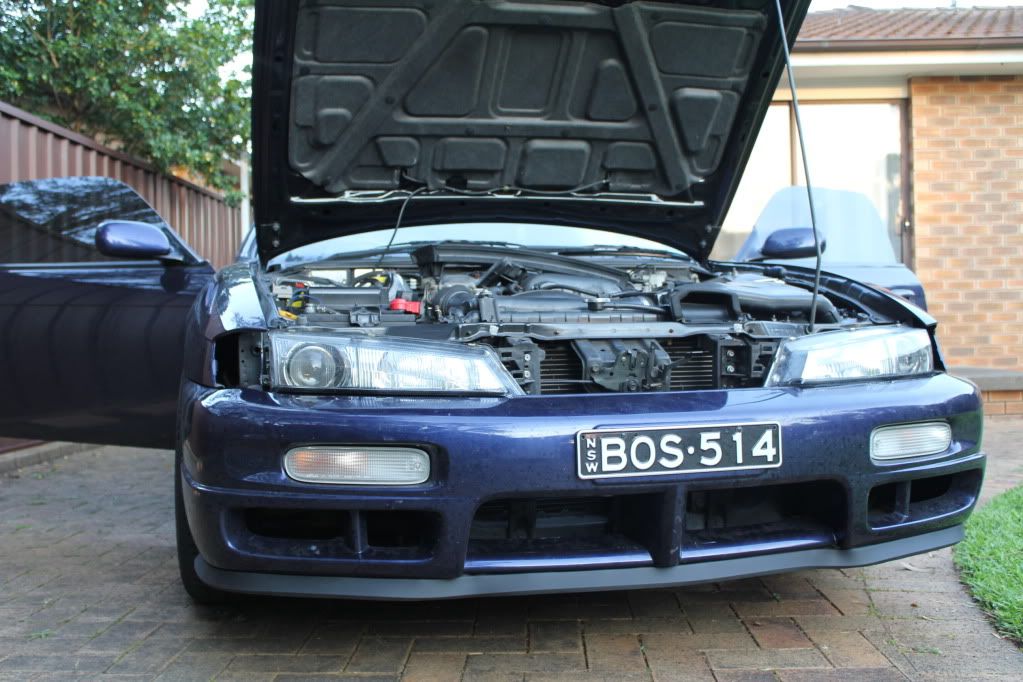 The wheels are shit, so I thought I'd give them a coat of paint
Most recently I painted the rear reflectors & fitted up a new Greddy exhaust, god dam it's loud lolz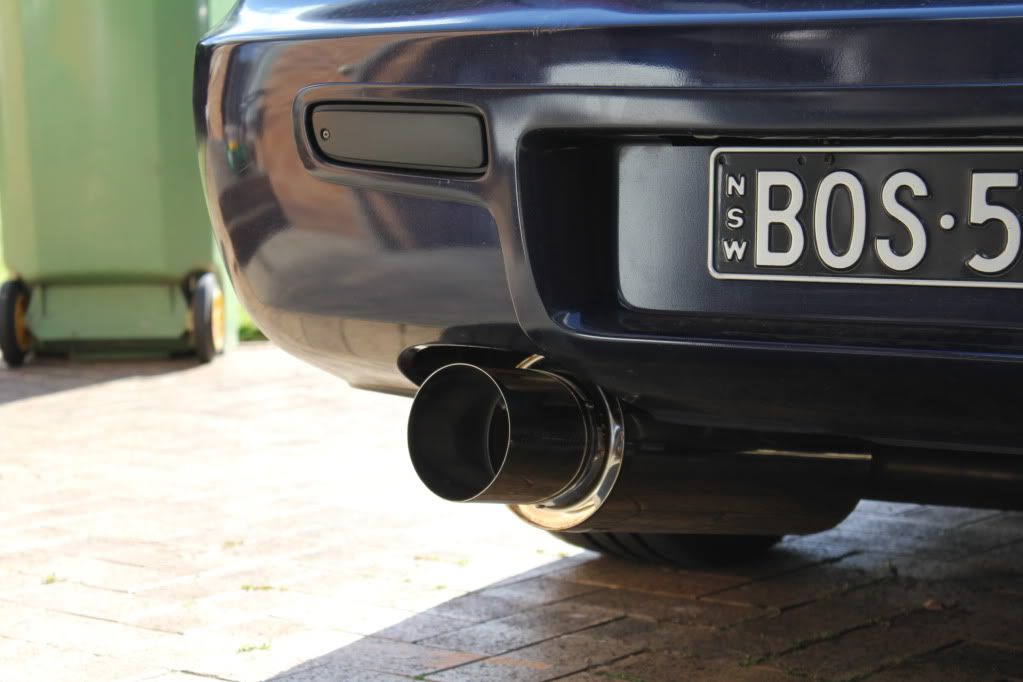 But the manual conversion will hopefully be done before the end of the year, FFS