Howdy,
Finally after plenty of patience and money saving I have my S15.
Tein Coilovers + Cambertops
Lightweight Steering Arms
Cusco Strut Braces in bonnet and boot
Cusco Front and Rear Swaybars
HPI Engine Damper
Gearbox Damper
Car is uber stiff, bodyroll is non existant and handles like a dream.
Slotted Rotors Up Front
Rays Gram Lights 57S Pro 17" 235/R17
Defi Link
Defi VSD Hud
Defi Link Display
Apexi AVC-R
HKS Turbo Timer Type 1
Heavy Duty Clutch
Turbo back HKS Hi-Power Silent
HKS SSQV BOV
Blitz Front Mount
Apexi Pod
Massive Oil Cooler
Cusco Catch Can
Got rego due soon, but after that i'll be getting it tuned, most likely Nistune as I have been in some cars with it and have been pretty impressed. Also going to a add a new fuel pump, hoping to get close to 200rwkw.
Haven't had it dynoed so can anyone guess what shes putting out? Running about 0.9bar of boooost.
Hope to make it out for a cruise or drive day in the near future.
Cheerso,
Dayne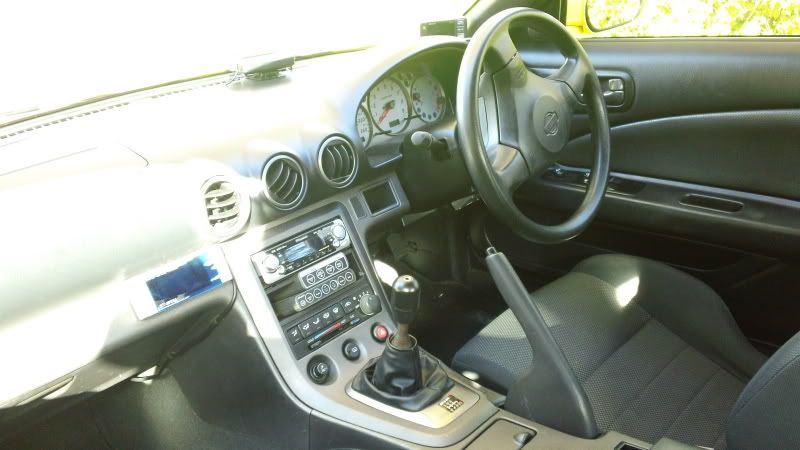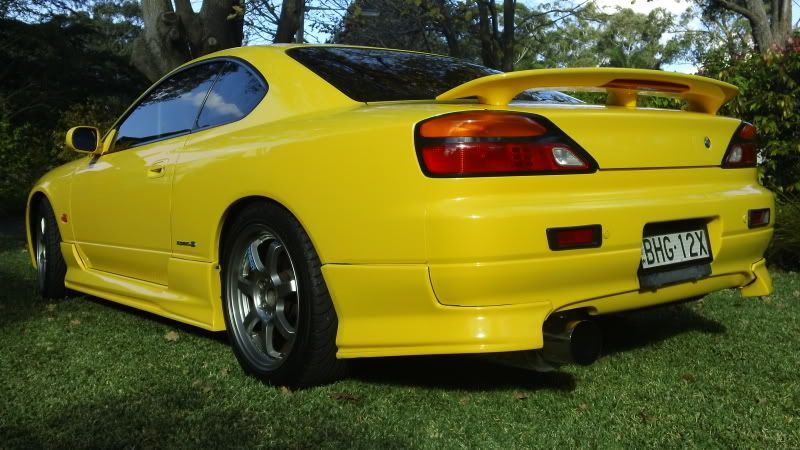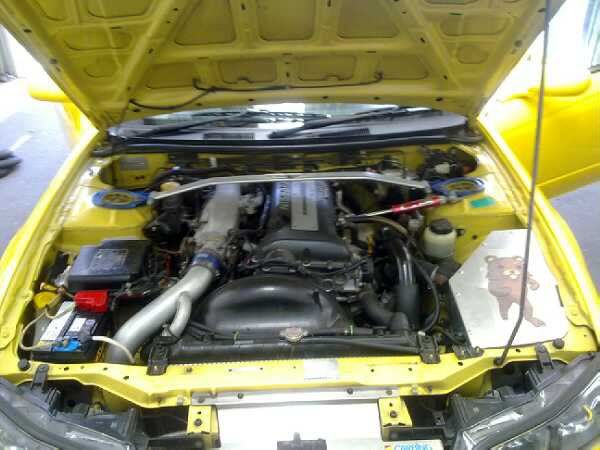 Car looks 10x better in person, was thinking about removing the wing but it does match the lines very nicely.
Probably going to get the rear bar resprayed with the reflectors removed. Also need to get my tint fixed as the rear is majorly bubbled, I have to lean out my windows when reversing whilst looking like a tool hahaha