Anyway been a bit busy of late...
Going and havin some fun at OP during a private practice day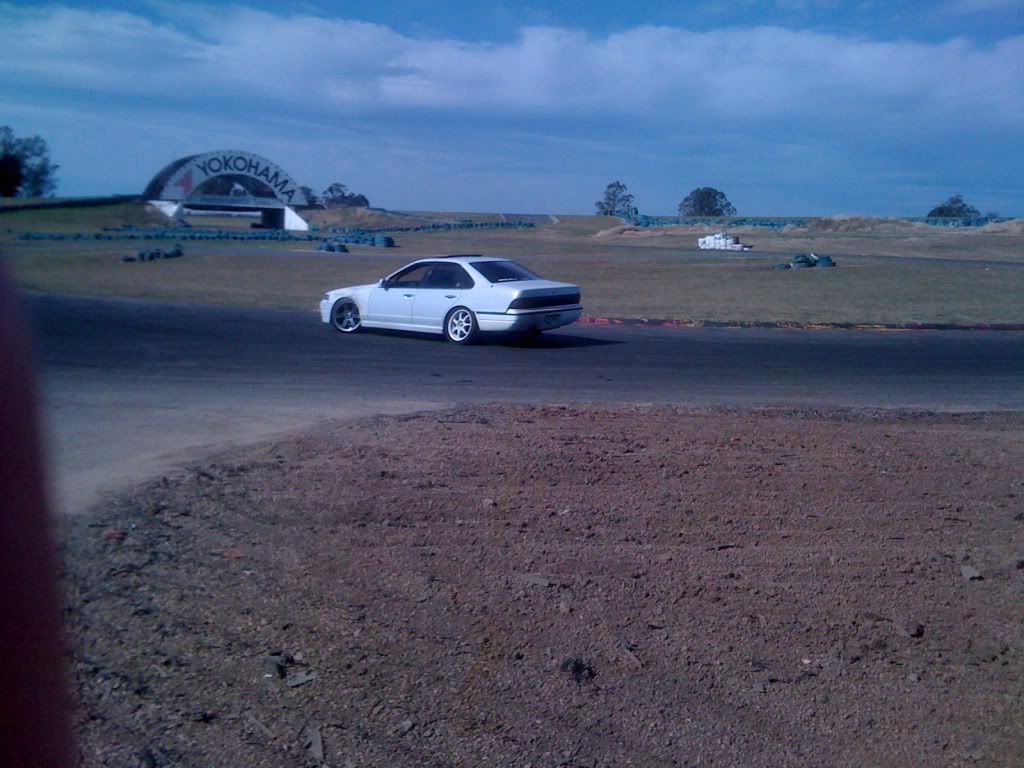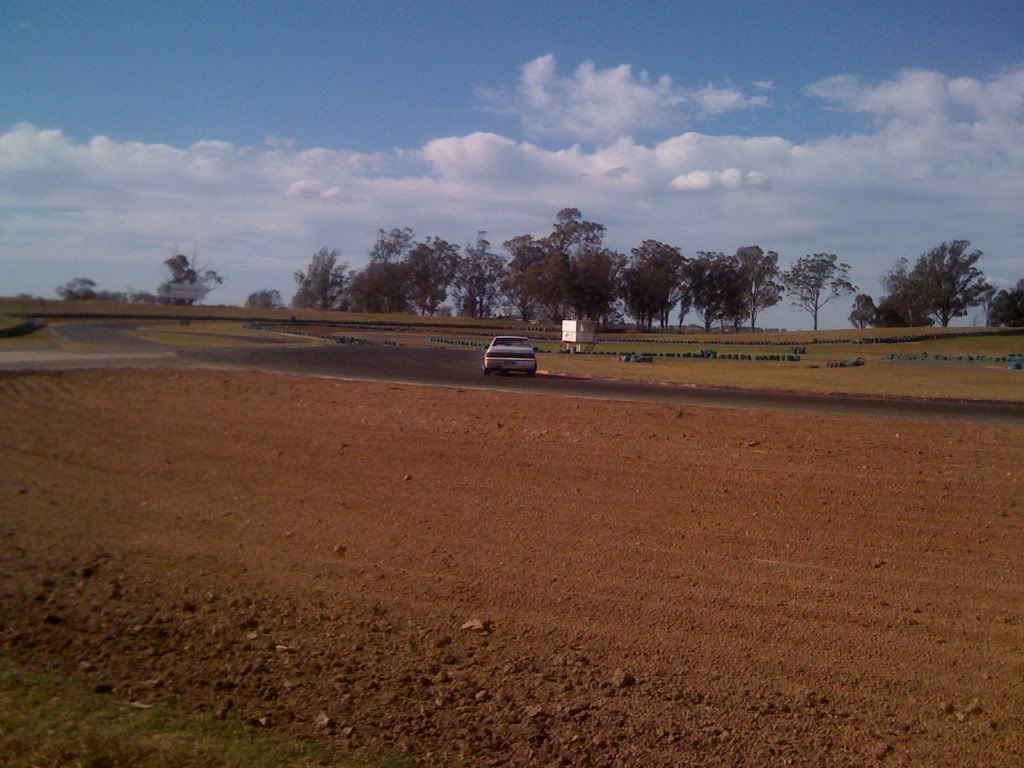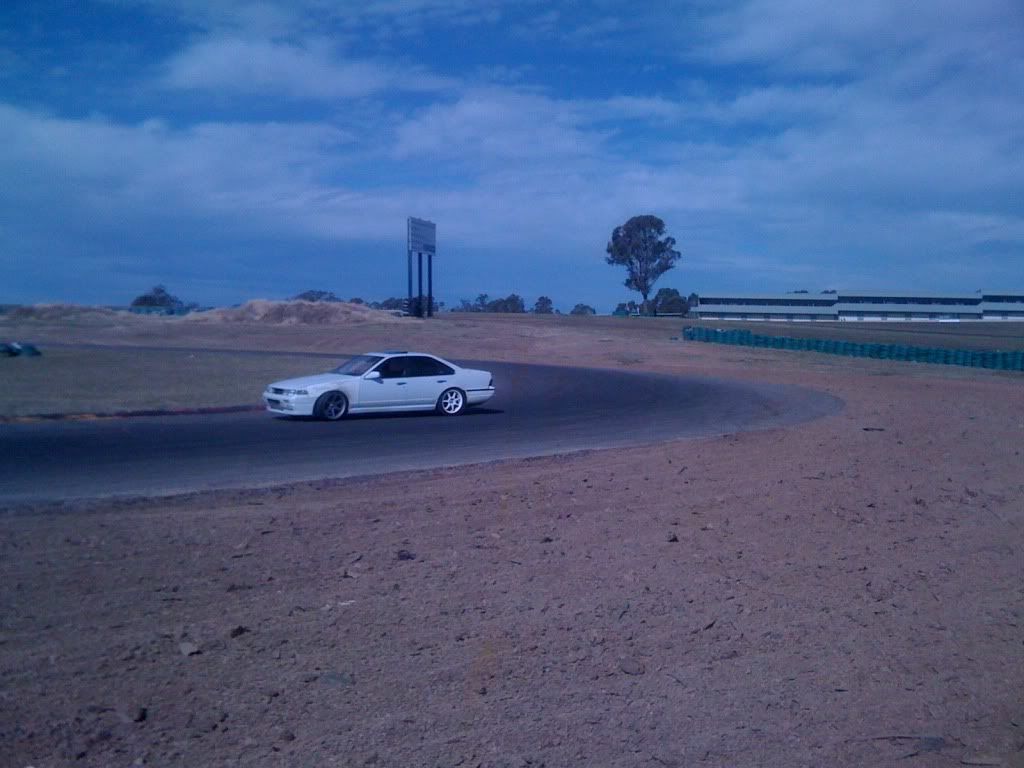 And then I just couldn't help myself and bought these

Widths and offsets aren't confirmed at the moment, but I know they were on a widebody 180 and sat flush!
Judging by the size of the dish I suspect at least 9's and 10's around the 0 to +15 mark...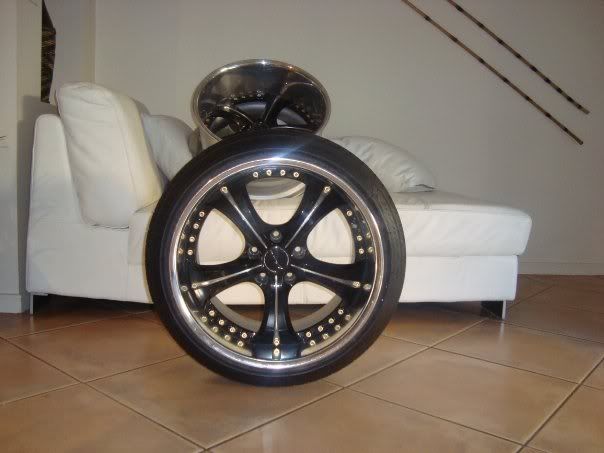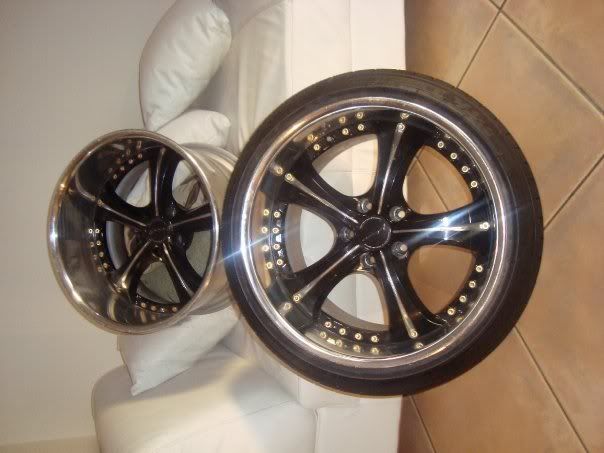 Let me know what your think?
Next on the list is more 17" tyres and a service, then off to Marulan in September

_________________
Luxury Sports Tuning
www.phillbenterprises.com
Previous rides:
S12, N14 SSS, A31 Cefiro, B2 180sx, JZZ30, R33, S14A, A31, R34