Hey All,
Well as some of you may know I have now sold the S14a and have back traded to a more user friendly fun car which is a 1988 Nissan Cefiro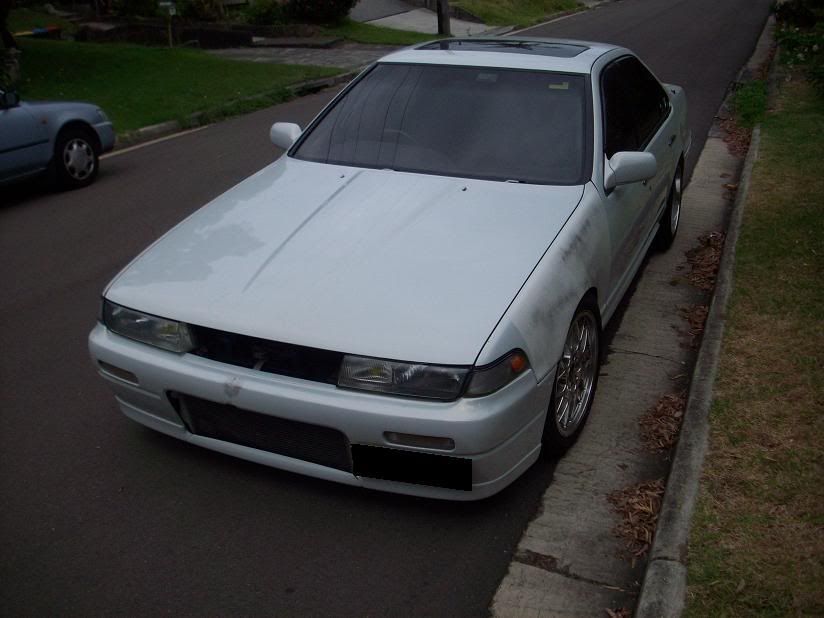 I picked up during the week and so far here is a basic breakdown of the mods... However I know there are more in there...
RB25 With 77,000kms
RB25 Gearbox
HKS 25/35 turbo
Sard 550cc injectors
Walbro 550hp intank pump
APEXI power fc
Apexi AVC-R
Splitfire ignition coils
HKS front mount
Stainless exhaust
6 point roll cage
Bride fixed back bucket
Kei-office Coilovers
Pineapples
17" BBS Rims
Flared Guards
Freshly rebuilt 2 way diff
Monkey Brace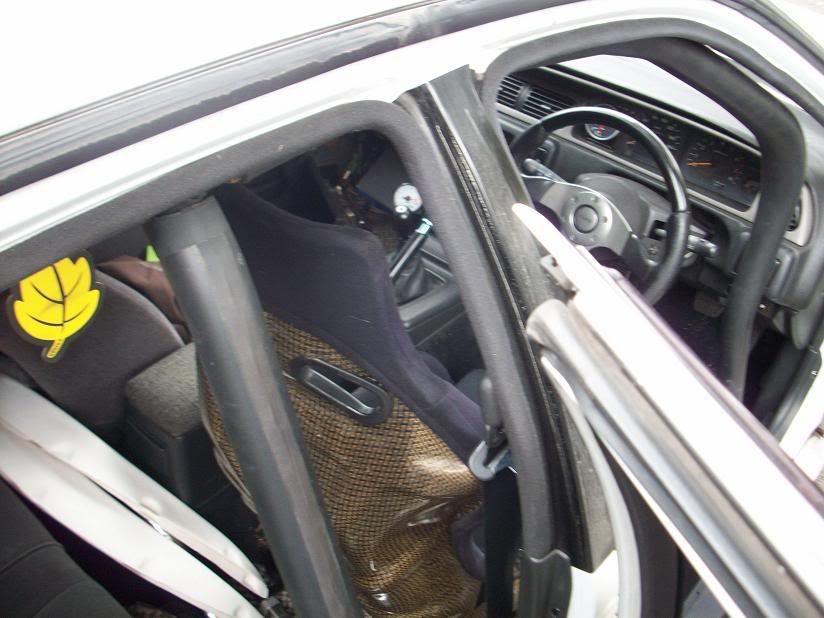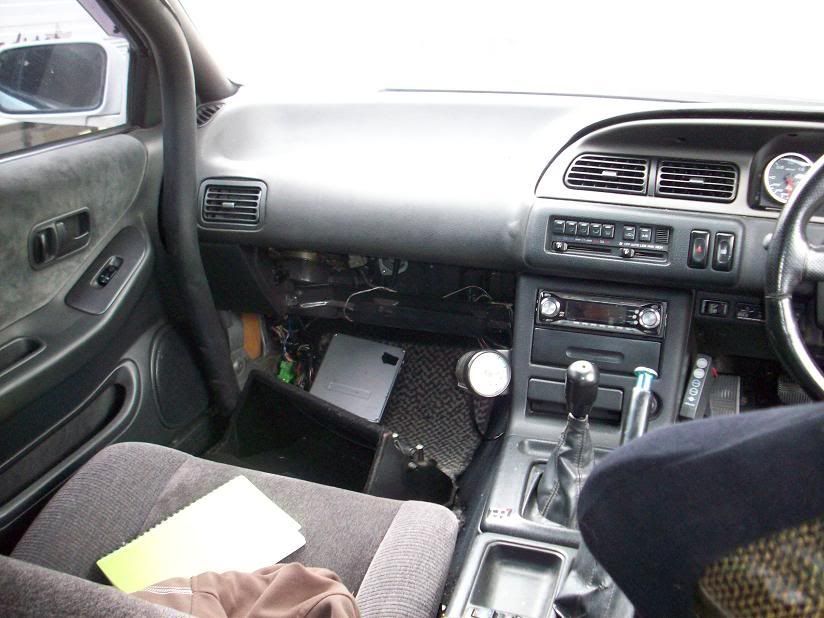 It has previously been dynoed with 230kw at the wheels on 1.1bar.
It's heaps of fun to drive and I just plan on giving it some good TLC and of course a few sets of rims

!!
The first things I have got around to changing is the wheel alignment as I don't think the car an alignment in a very long time and at the same time I also got a chance to look under neath it and I found:
R32 GTR/Gtst rear cradle
Adjustable Toe, camber
Nismo LCA's
Adjustable castor rods
Sumitumo Calipers
Drilled rotors
10mm spacers on the BBS rims
I also bought a few things to begin with the TLC..
And removed a few things from the boot..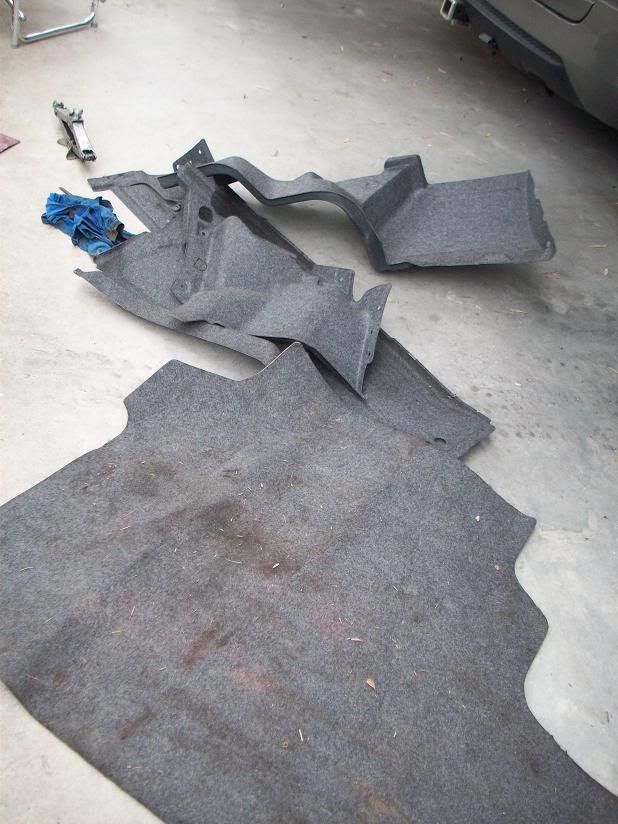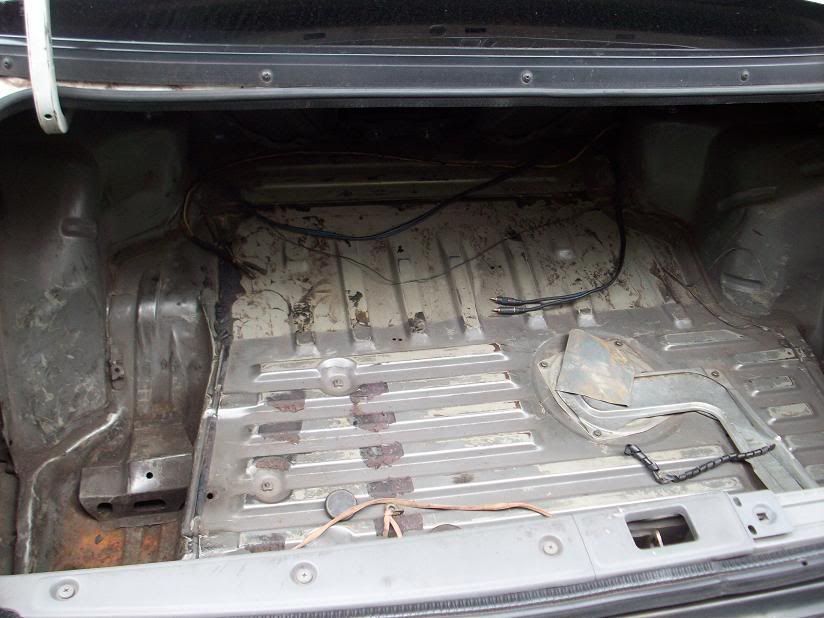 More to come...
Today I also had the front suspension lifted 1cm to help make the car sit a little flatter and gave it a wash and trial fit my cool new Fabulous rims: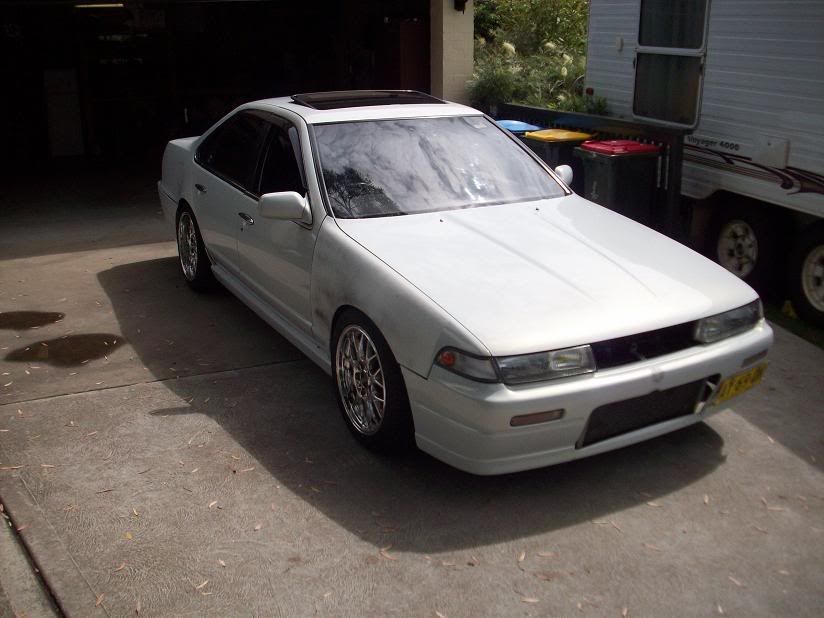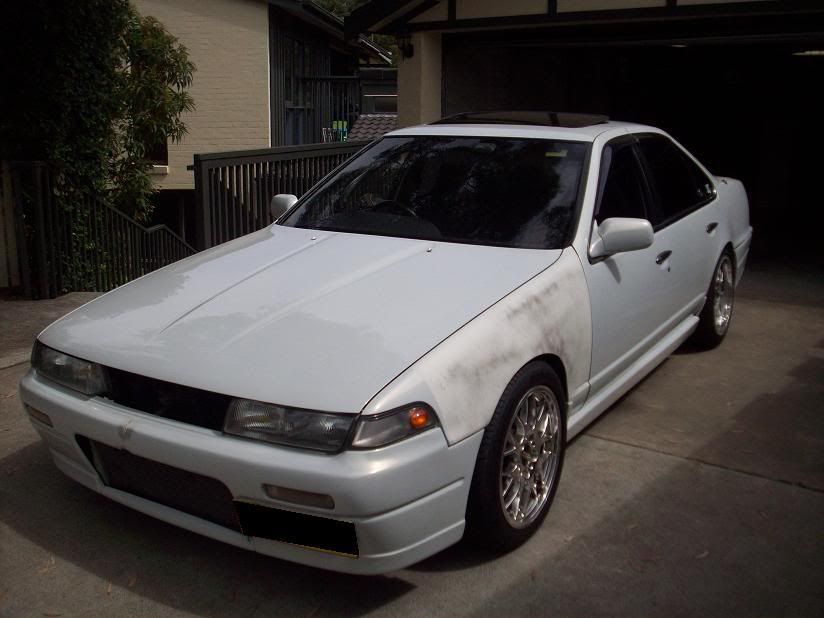 The rear before and after the wash: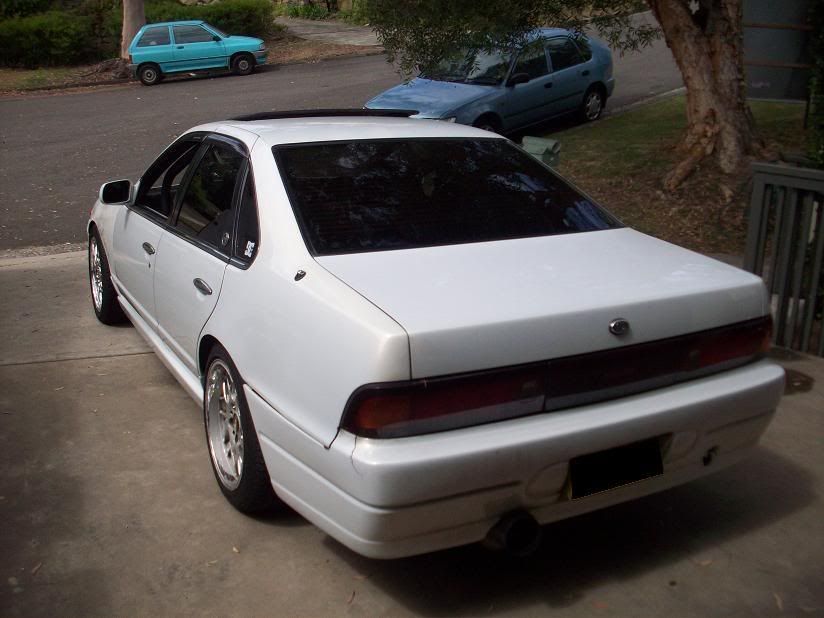 A few pics of the baller wheel fitment

Dish anyone?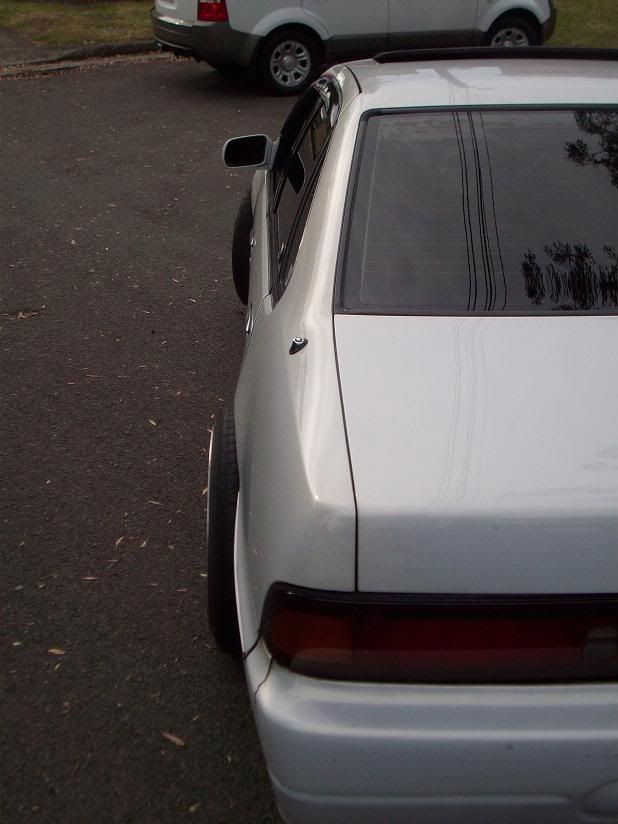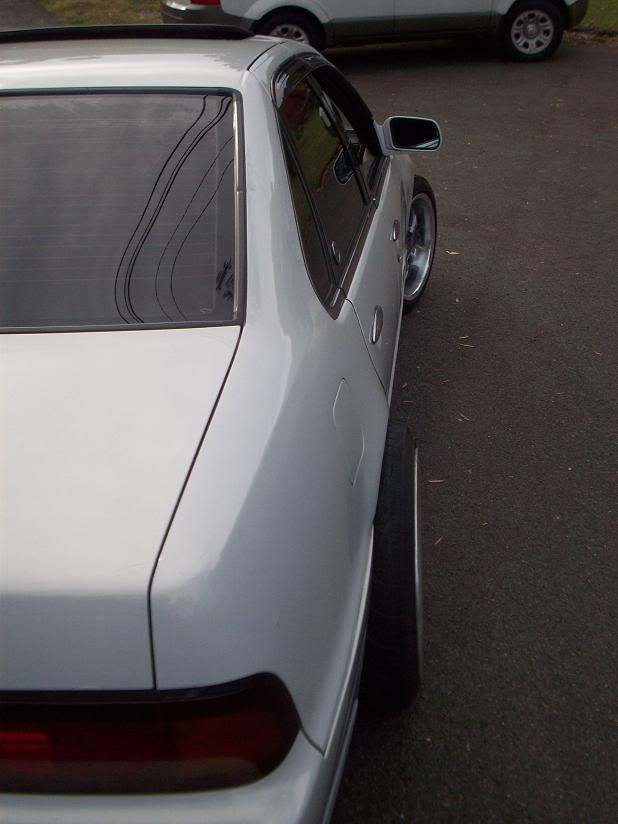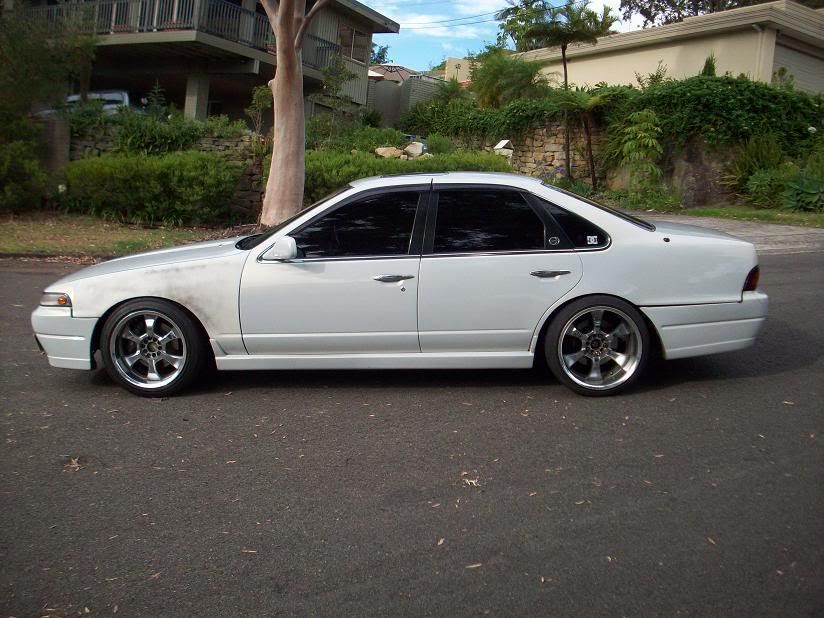 Hope you all enjoy as I have and have only owned it a week

Let me know what you think?
Cheers
Phill
_________________
Luxury Sports Tuning
www.phillbenterprises.com
Previous rides:
S12, N14 SSS, A31 Cefiro, B2 180sx, JZZ30, R33, S14A, A31, R34