update;
yay,
my lower rear subframe tension rod arrived, will install it this weekend along with the spacers.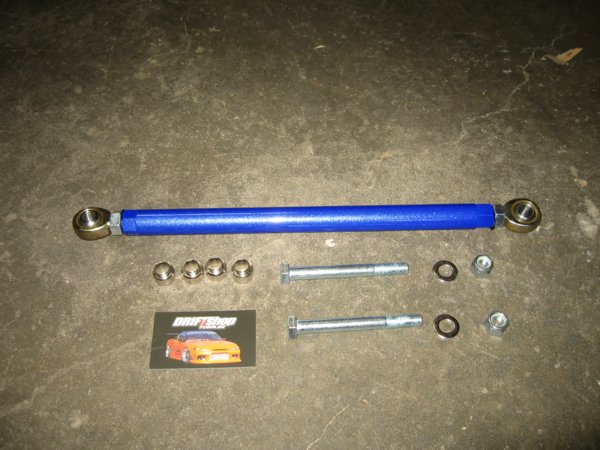 just need to get a cusco front one from ebay.
suspension wise for the car is pretty much set, just need track alignment done by road & race.
thinking i might as well get poly pineapples, anyone notice any difference with these installed? since the car is at least 10 years old, pretty sure the subframe bushes could do with new replacements.