This is the turbo on my 180sx, I have no idea what it is really.
Things I do know:
It's T2 flange.
It's made by IHI.
The info tag fell off it
It has a bolt on inlet and outlet snout like a Garrett.
I'm told the engine makes 330ps or so (not sure if that's flywheel are at the rears), the turbo appears to be T28 sized externally but I have no specs so that doesn't mean much.
And I have some shite pics of it: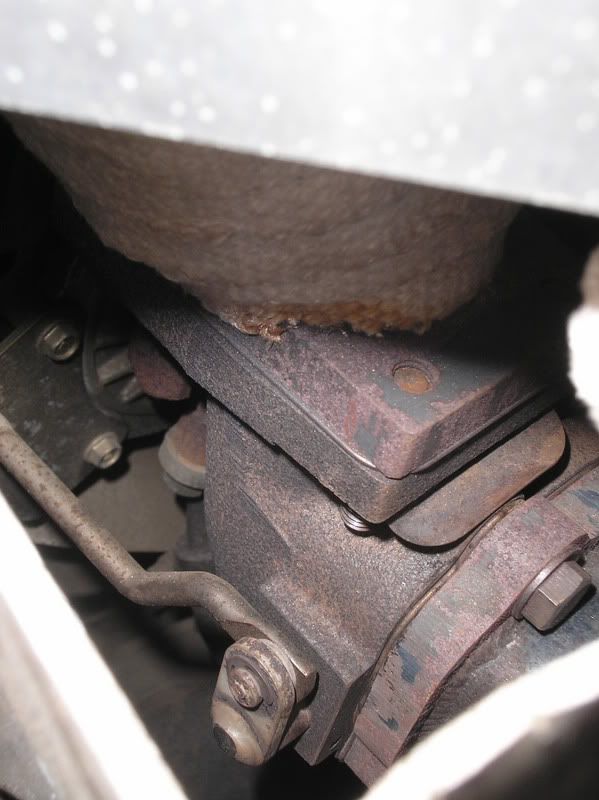 Anyone have any info on IHI turbos?
I was hoping that the ones with bolt on snouts aren't so common so identifying a model would be easier

.
It could well be a PE1420, I've got to have a look at the wastegate, it seems to be a destinctive design.